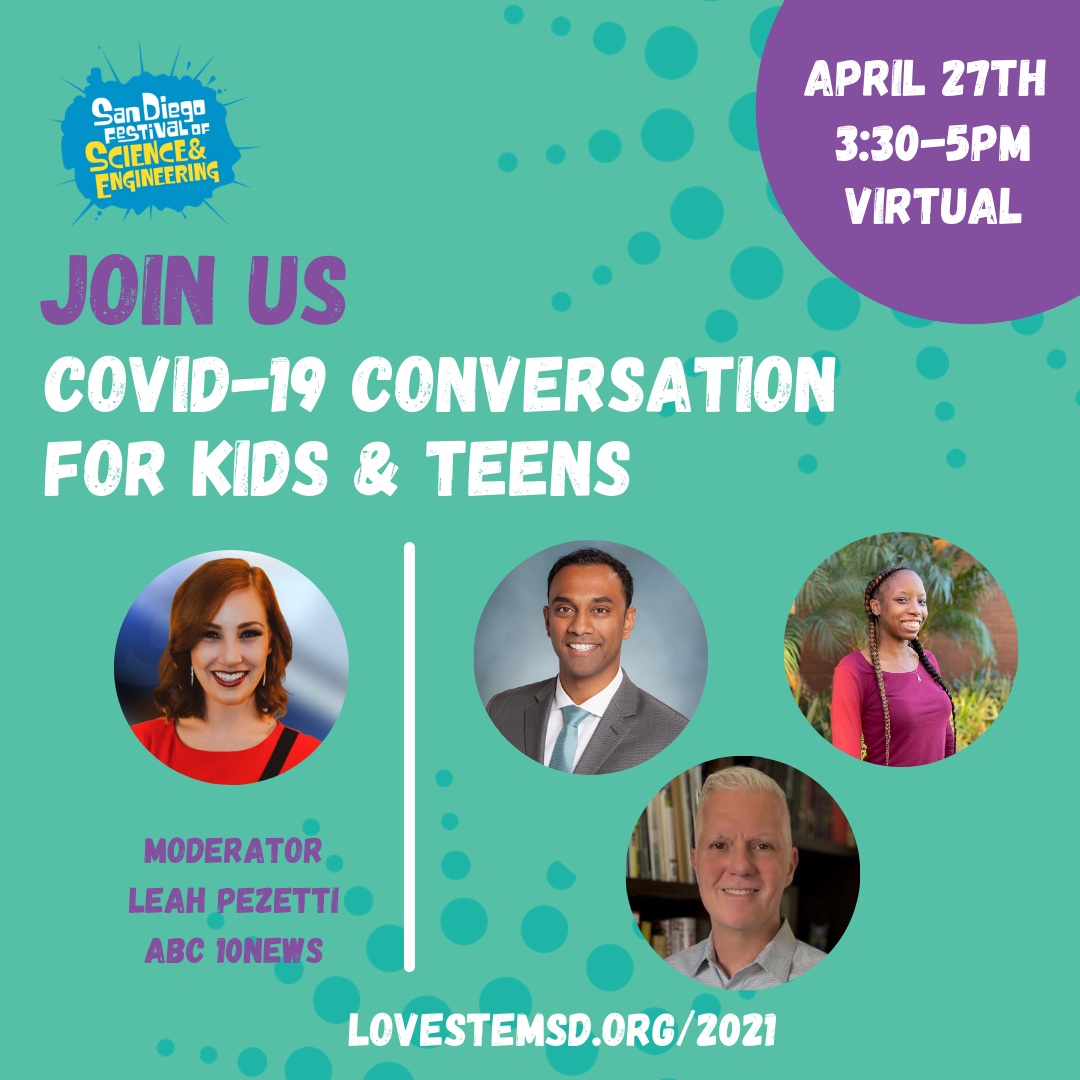 April 27 - 3:30-5:00pm
Understanding COVID-19: A Conversation for Kids & Teens
Experts break down the complexity of COVID-19 into an engaging, casual conversation for kids and teens starting with an experiment with germs and washing hands.
Recording Coming Soon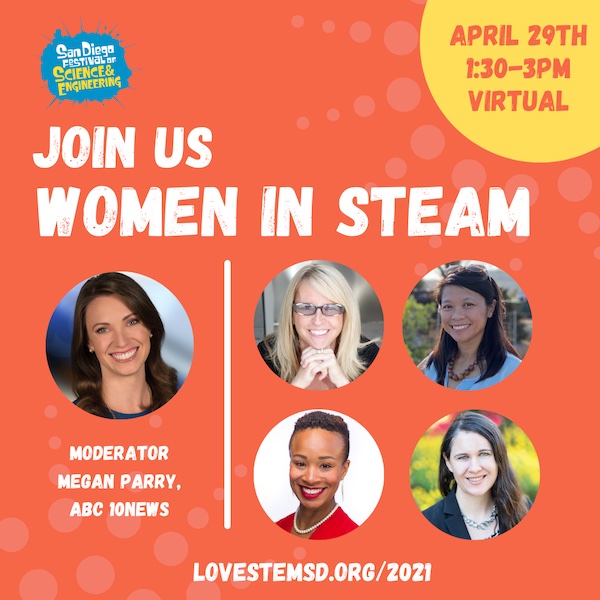 April 29 - 1:30-3:00pm
Women in STEAM
Inspiration and insight from women leaders across a range of STEAM industries. Speakers share their career journeys and engage in an audience Q&A.
Watch the Recording Here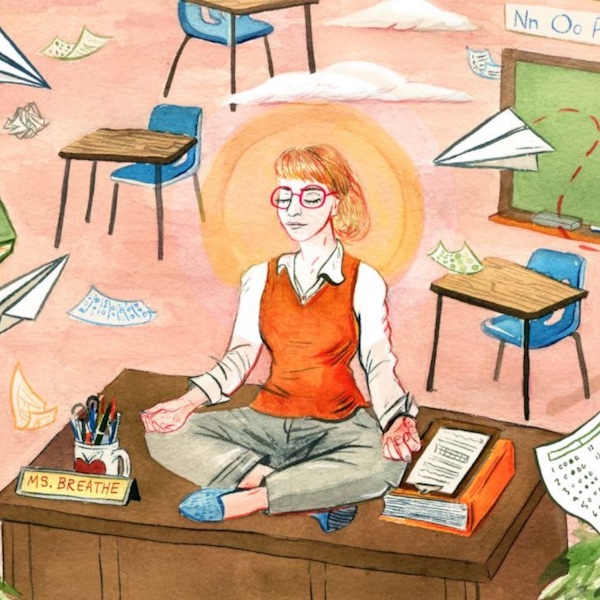 May 6 - 4:30-6:30pm
Being Mindful About Continued Learning
As part of Teacher Appreciation Week, we hosted an event bringing teachers from around the country together for STEAM learning with Vertex Learning Lab and San Diego County Credit Union's SDCCU® Biz Kid$ Program. Principal Josh Way guided the group throughout the event with a mindfulness practice.
Watch the Recording Here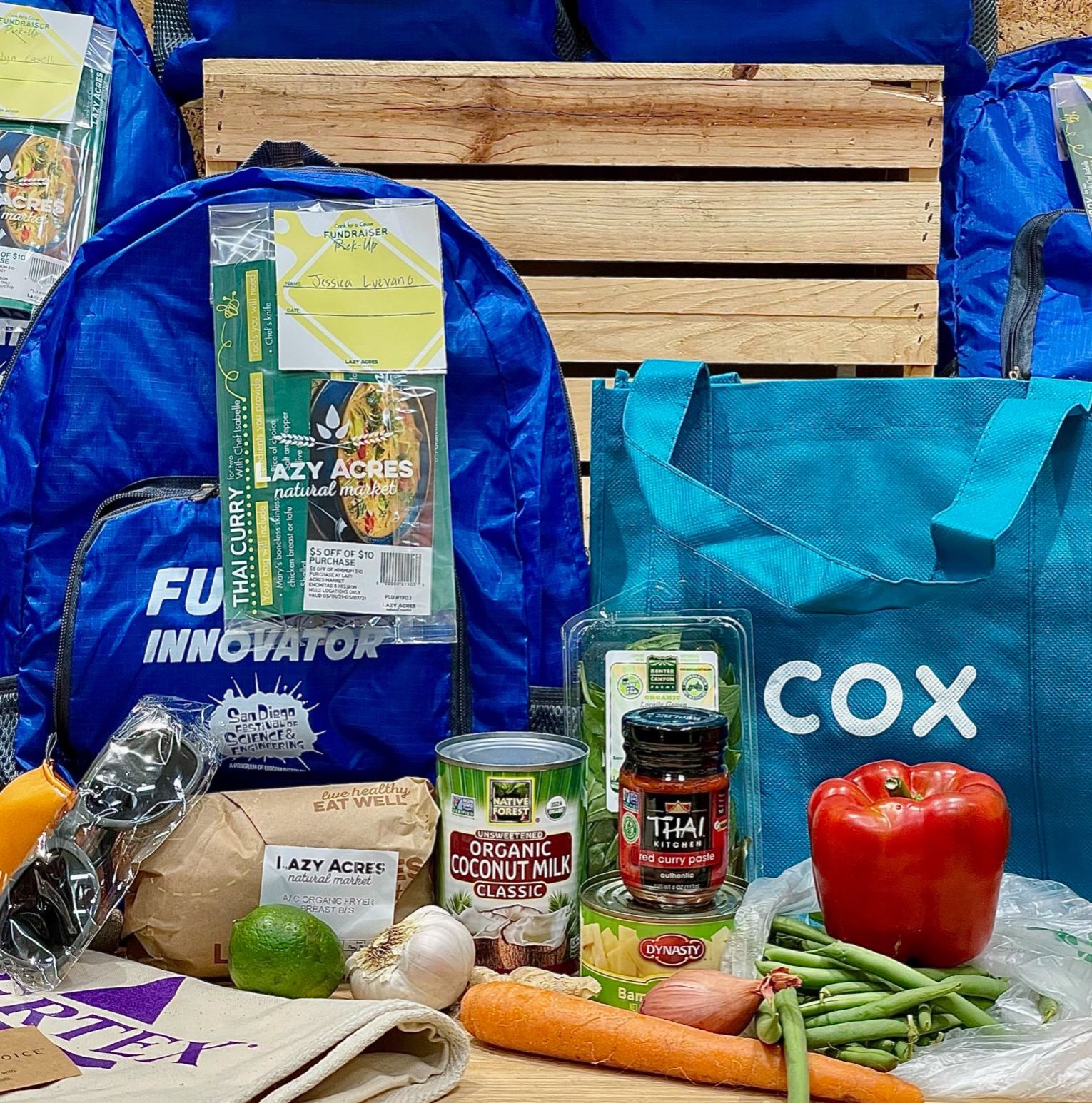 May 2-3, 2021
FREE Virtual Cooking Class + Ingredients
We also hosted a special Teacher Appreciation Week experience in partnership with Lazy Acres. 100 San Diego teachers joined a follow-along cooking class with Lazy Acres Resident Chef Isabelle Baril to make a Thai curry meal for two.
Watch the Recording Here