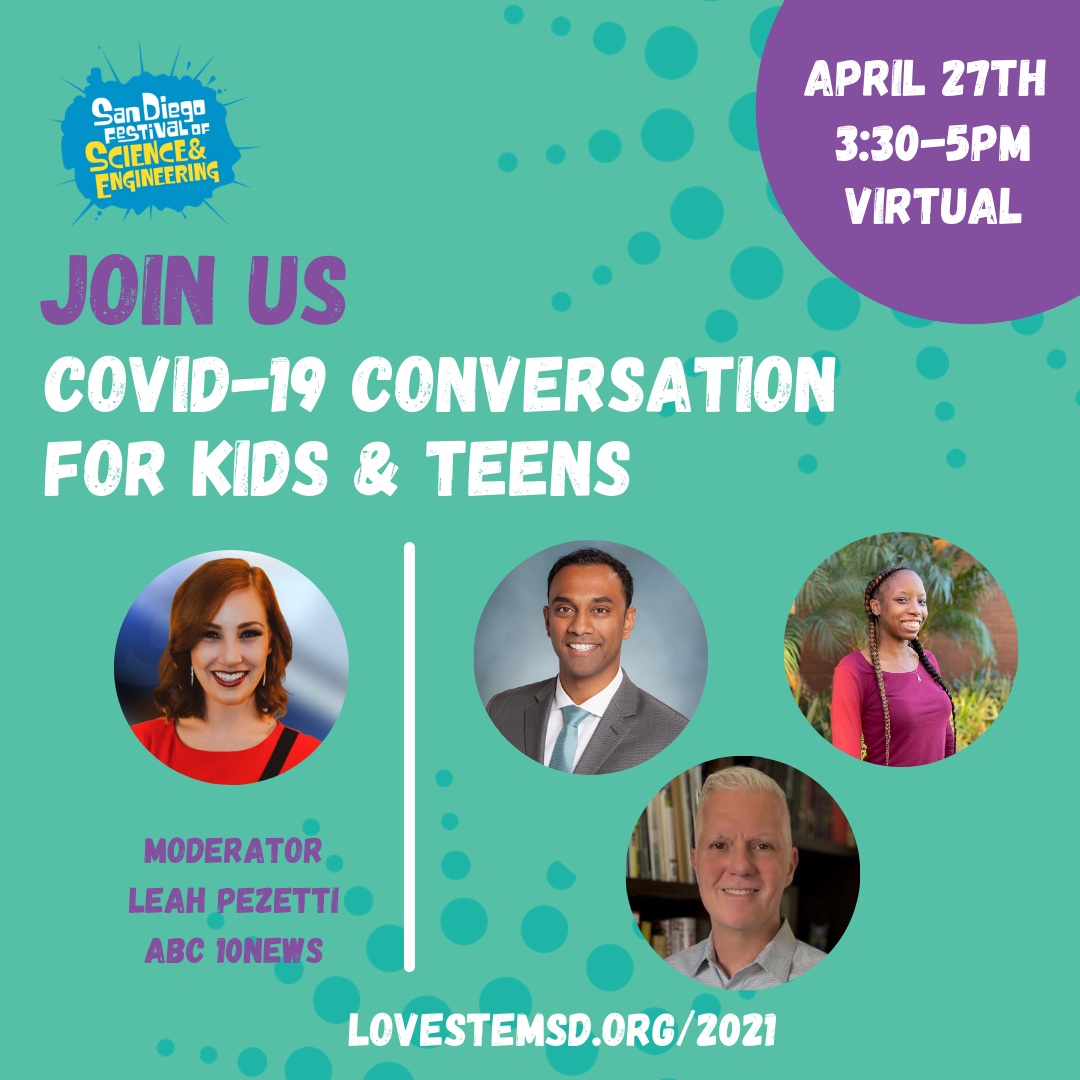 April 27 - 3:30-5:00pm
Understanding COVID-19: A Conversation for Kids & Teens
Speakers in this session will break down the complexity of COVID-19 into an engaging, casual conversation for kids and teens starting with an experiment with germs and washing hands.
Recording Coming Soon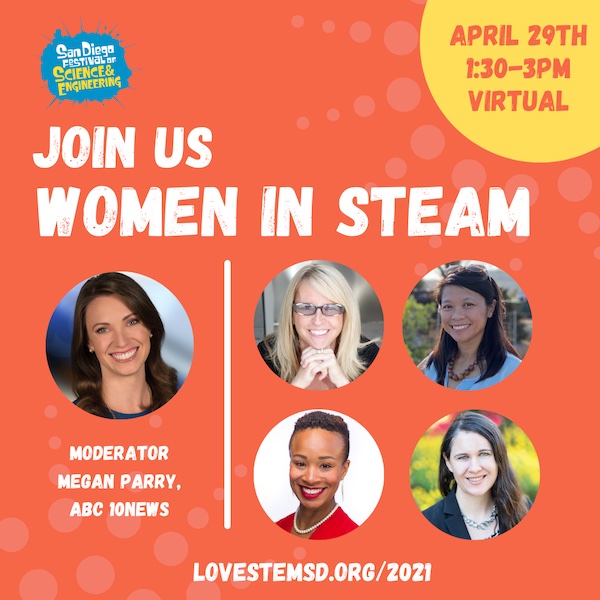 April 29 - 1:30-3:00pm
Women in STEAM
Young women gain inspiration and insight from women leaders across a range of STEAM industries. Each speaker will share their career journey and how they overcame challenges. The program will close with a live Q&A, so be sure to tune in live! Spanish translation will be available.
Recording Coming Soon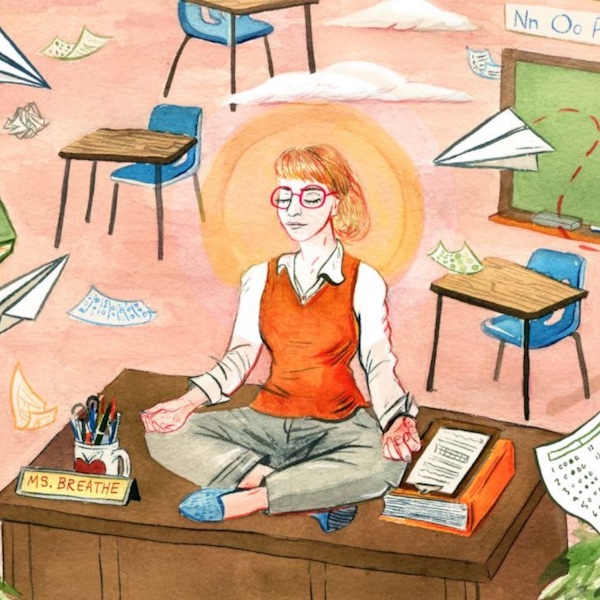 May 6 - 4:30-6:30pm
Being Mindful About Continued Learning
A special Teacher Appreciation Week event including STEAM learning with Vertex Learning Lab and San Diego County Credit Union's SDCCU® Biz Kid$ Program. Principal Josh Way will guide the group throughout the event with a mindfulness practice. Every attendee will also receive a special self-care kit to continue their mindfulness practice following the program.
Register Free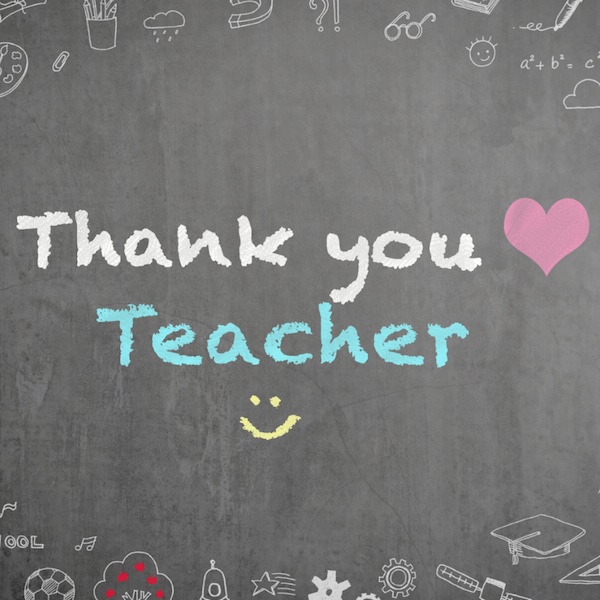 May 2-3 - Cook at Your Leisure
FREE Virtual Cooking Class + Ingredients
A special Teacher Appreciation Week experience in partnership with Lazy Acres. Join a follow-along cooking class with Lazy Acres Resident Chef Isabelle Baril and make a thai curry meal for two. With your ticket you will also receive a reusable tote with sponsor swag, gifts and ingredients for the meal. A vegan option is available.
Registration Closed