2021 STEAM Week Welcome Center
Virtual Festival Week Available Through December 31, 2021
Welcome to the 13th Annual San Diego Festival of Science & Engineering... gone virtual! We hosted live events April 24-May 2 and now all content is archived here through the end of 2021.
Scroll through the Welcome Center to view STEAM Week events and activities on demand or navigate through the slide-out sidebar at the top right of the page. We hope that you use this site as an ongoing reference point for STEAM educational resources.
Enjoy!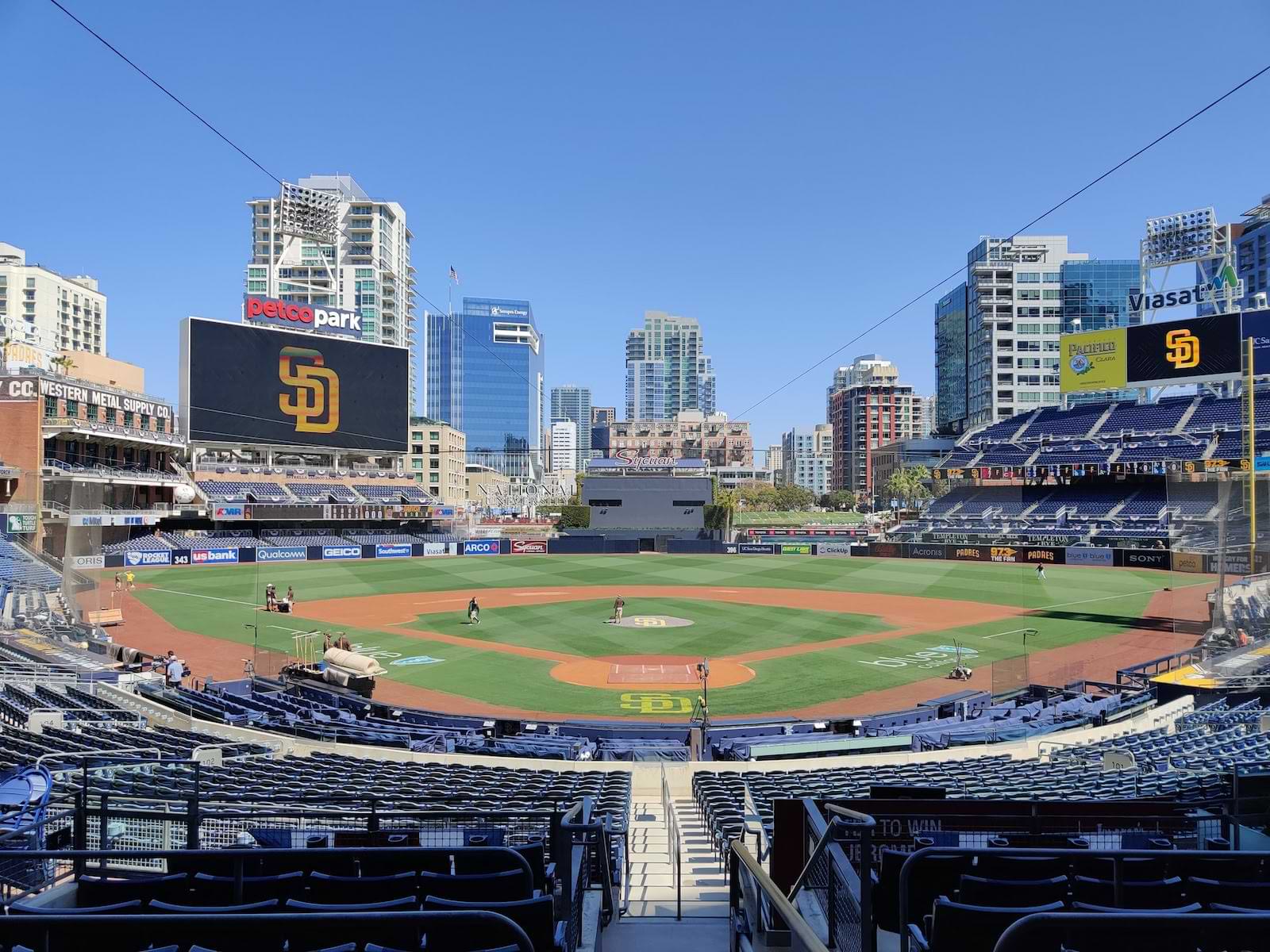 Home Plate
LIVE MAIN STAGE
We had an incredible time connecting with you on April 27 & 28, 2021! Video from Wednesday is available now in case you missed it. Additionally, we will have a full line-up of both stage days available by segment on demand on May 15 and it will stay accessible until the end of 2021.
Check out the Live Main Stage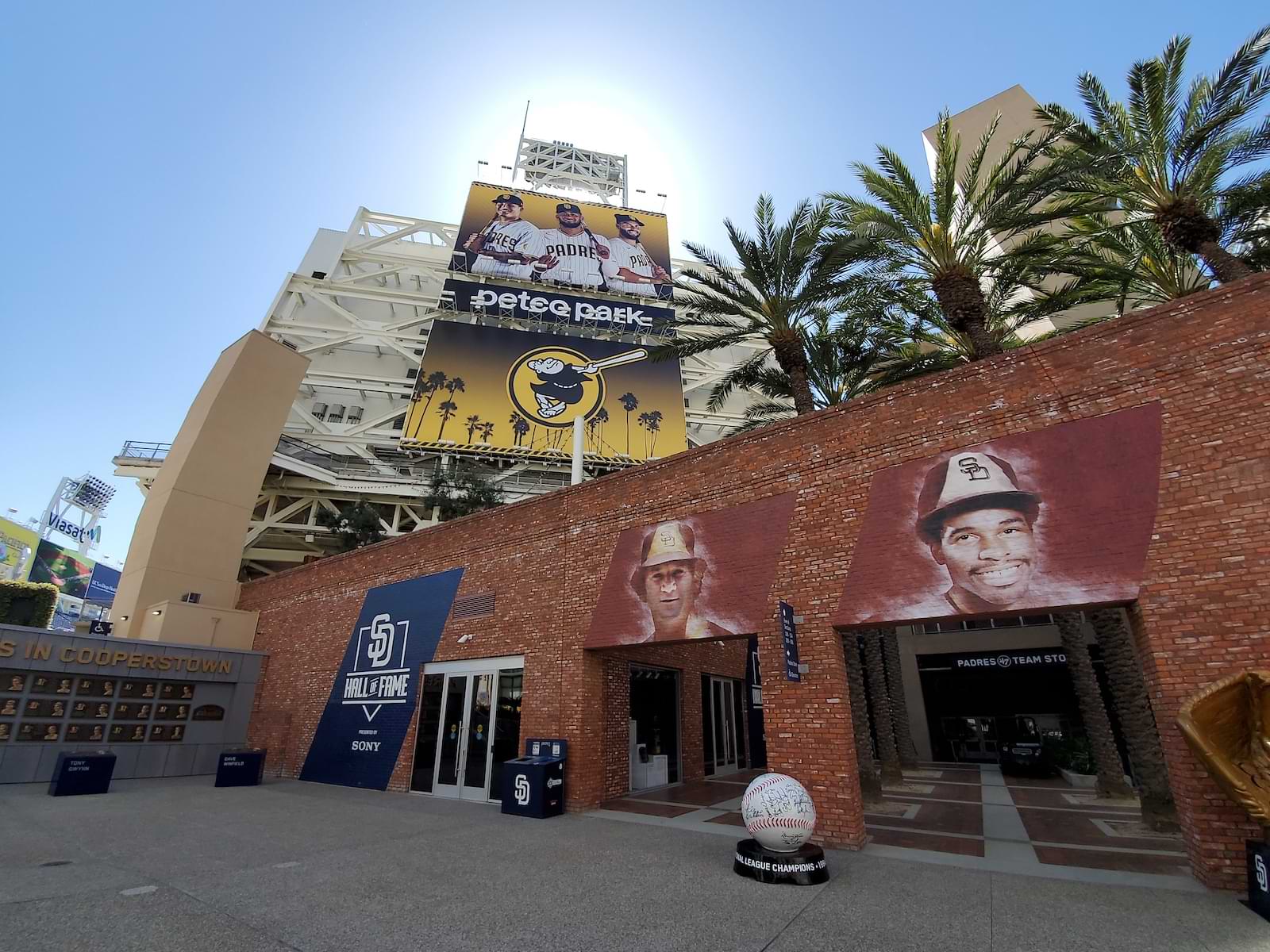 Palm Court Plaza
GENERAL SESSIONS
Utilize this database of STEAM educational content. Sort by age group and the following categories:
Career Talks
Company Tours
Did You Know?
Experiments & Activities
Leadership Library
Mentor Moments
Go to Palm Court Plaza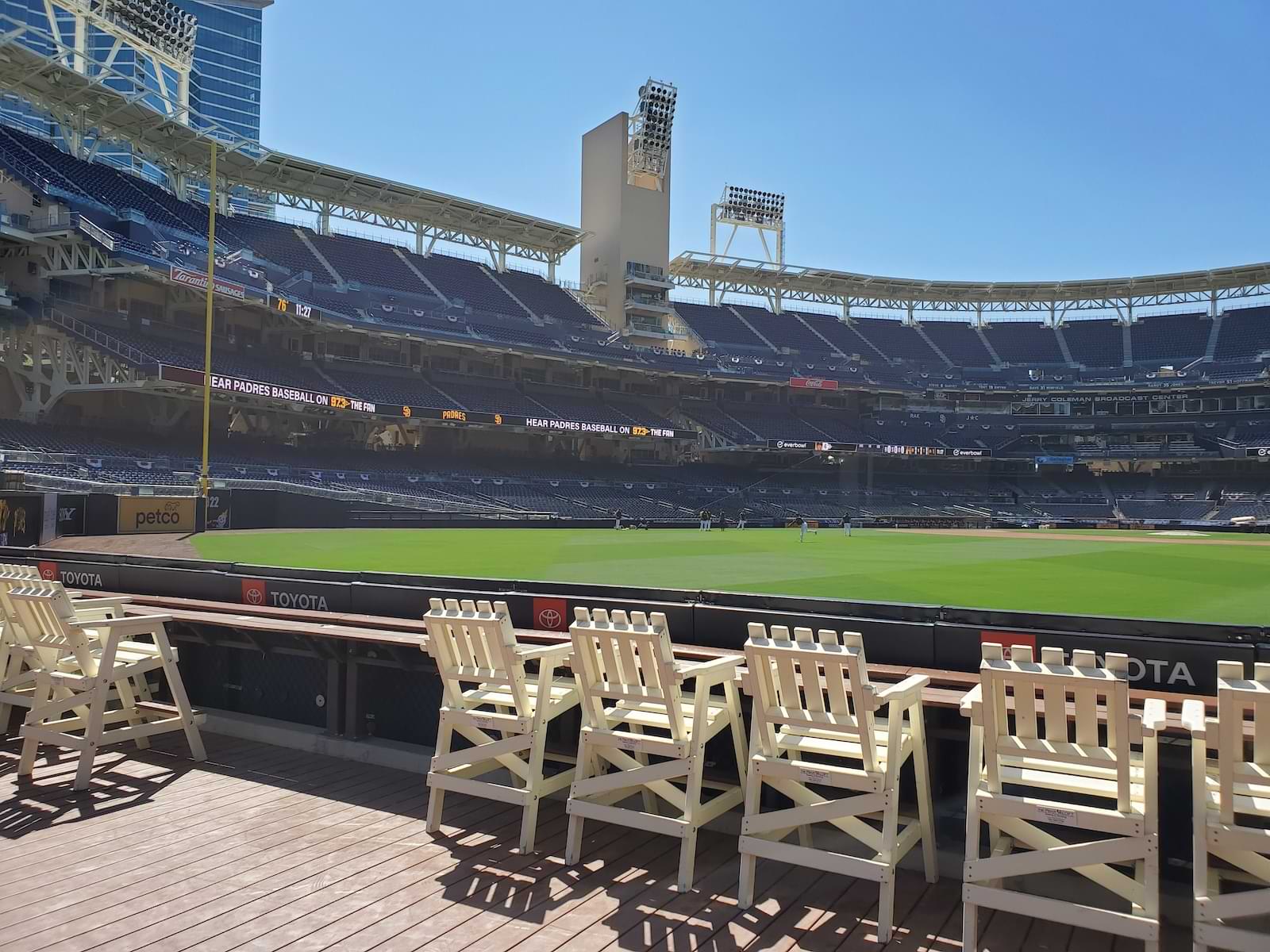 The Beach
SCIENCE-ING CHATS
SAT, MAY 1, 2021 – 10am-1:30pm
Hosted by the League of Extraordinary Scientists & Engineers, Science-ING Chats are informal chats with scientists and engineers getting to know what they do for work and what sparked their passion for STEM. Watch their intro videos and the recording of the live Q&A here!
Go to The Beach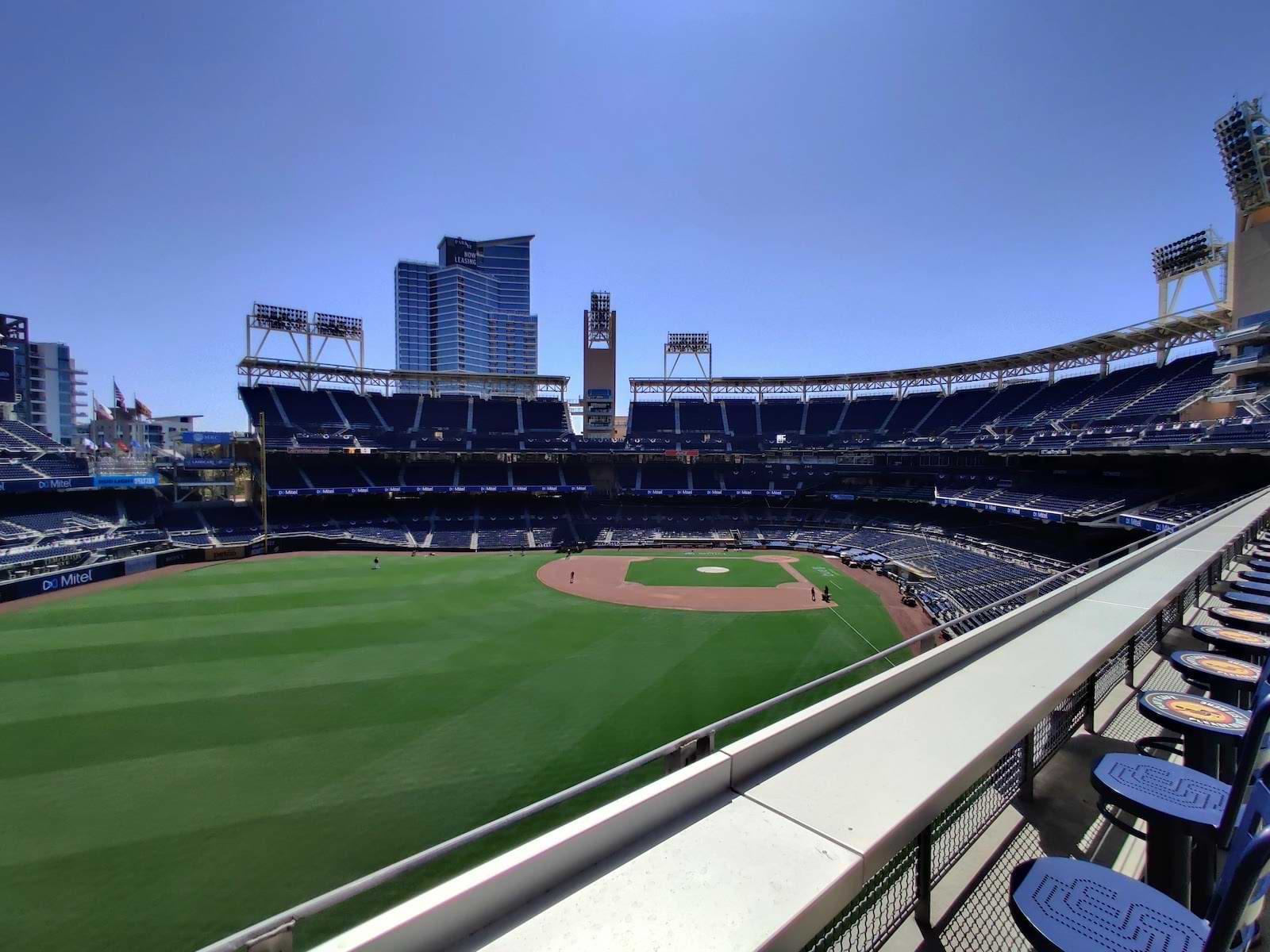 Left Field
SIGNATURE EVENTS
View recordings of our special events including COVID-19 Conversation for Kids and Teens, Women in STEAM and Being Mindful of Continued Learning during Teacher Appreciation Week.
Go to Left Field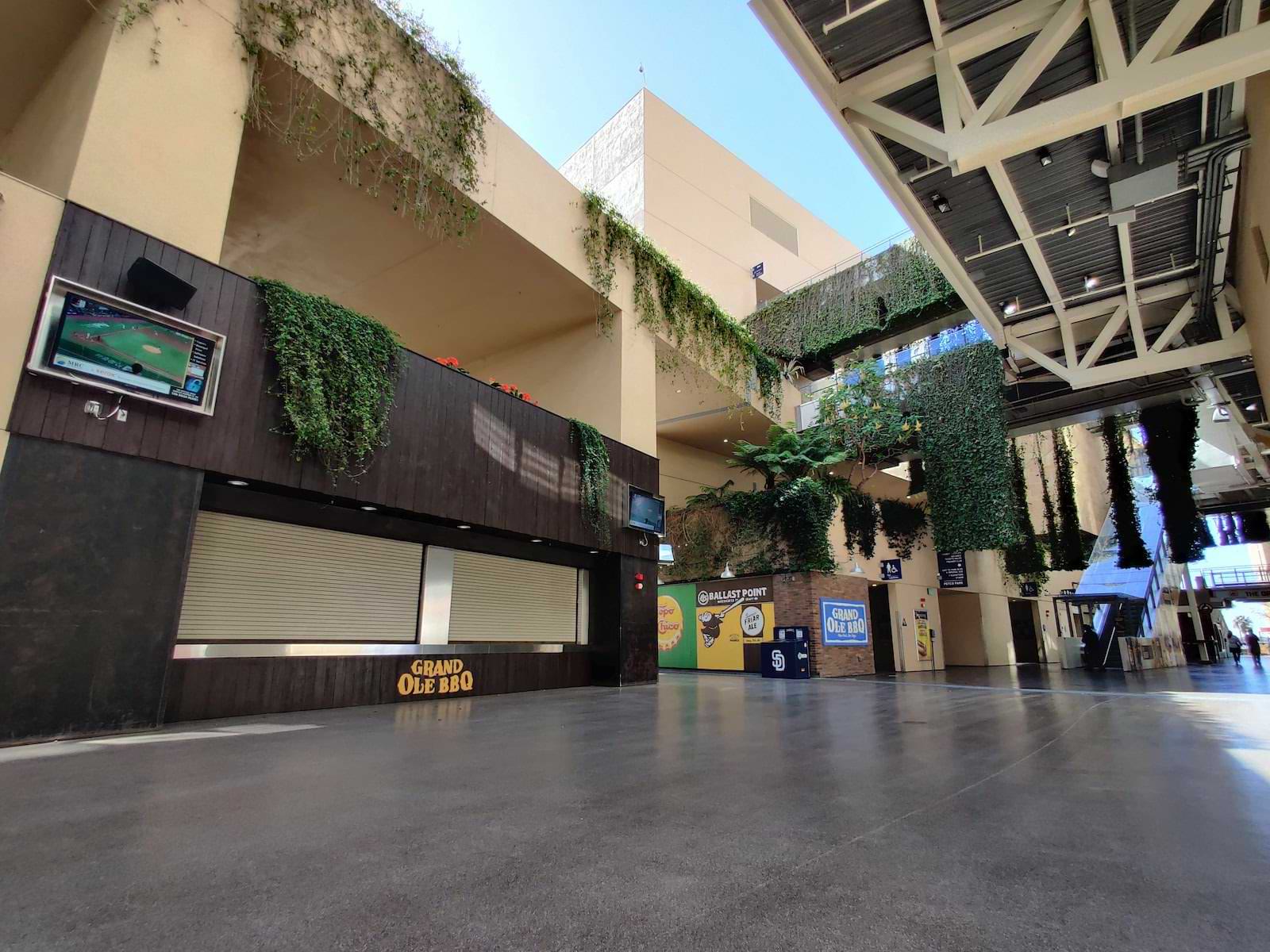 Premiere Suites
VIRTUAL EXHIBITOR BOOTHS
Get to know some of our sponsors and their innovations in STEAM through photo, video, and download fun activities and DIY experiments to try.
Go to Premiere Suites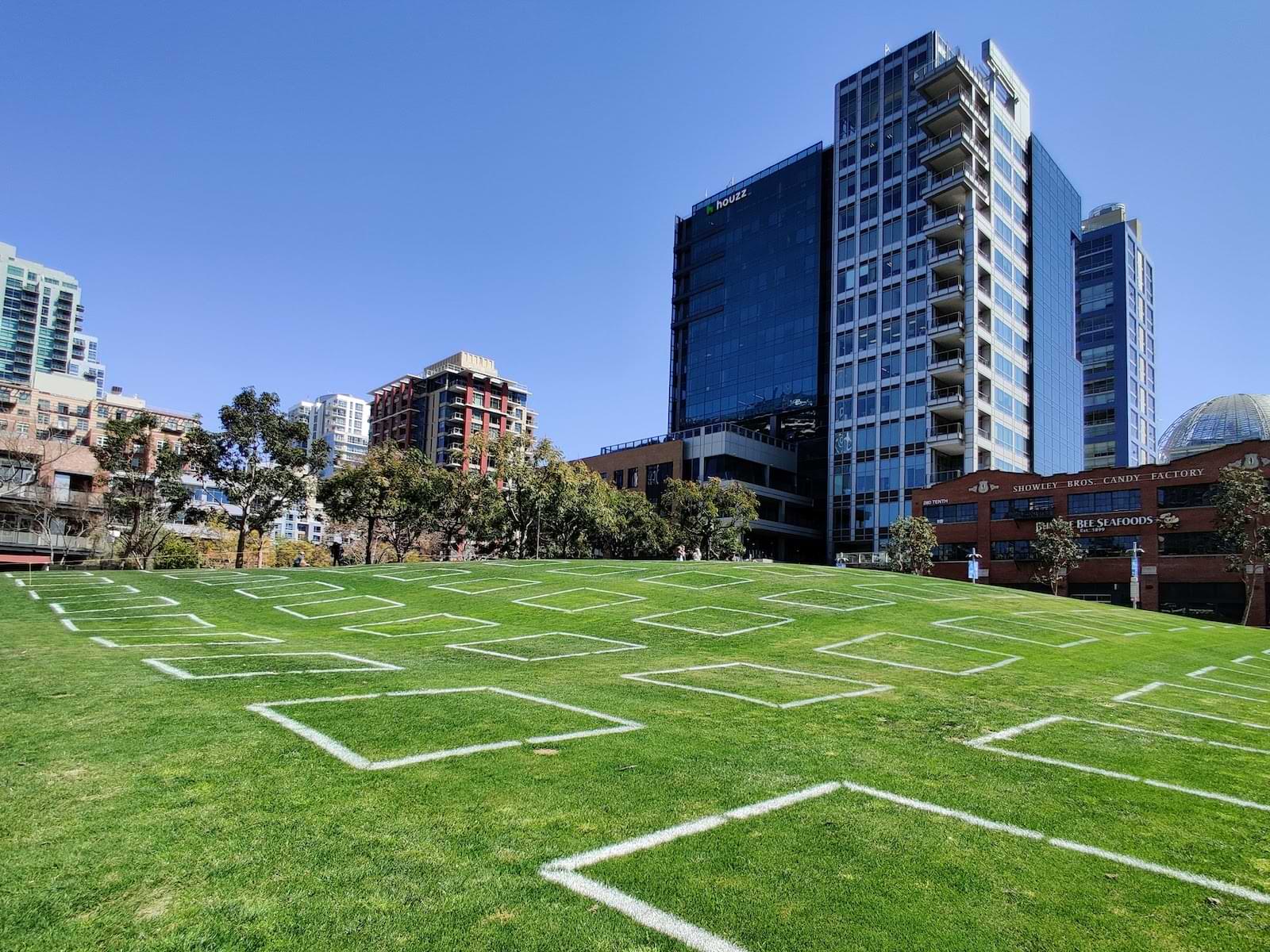 Park at the Park
CHOOSE YOUR OWN ADVENTURE
Follow the path to new STEAM discoveries in this exciting video adventure!
Presented by the Illumina Corporate Foundation.
Go to Park at the Park